See Emma Cueto's timely Law360 article on How Firms Can Prep Now for Future Drop in Demand.
Law360 (October 22, 2021, 3:06 PM EDT)
Dan Safran, Unbiased Consulting President/CEO, said " firms should also be looking for ways to do more with the attorneys and staff they have by improving efficiency, especially with staff and business operations.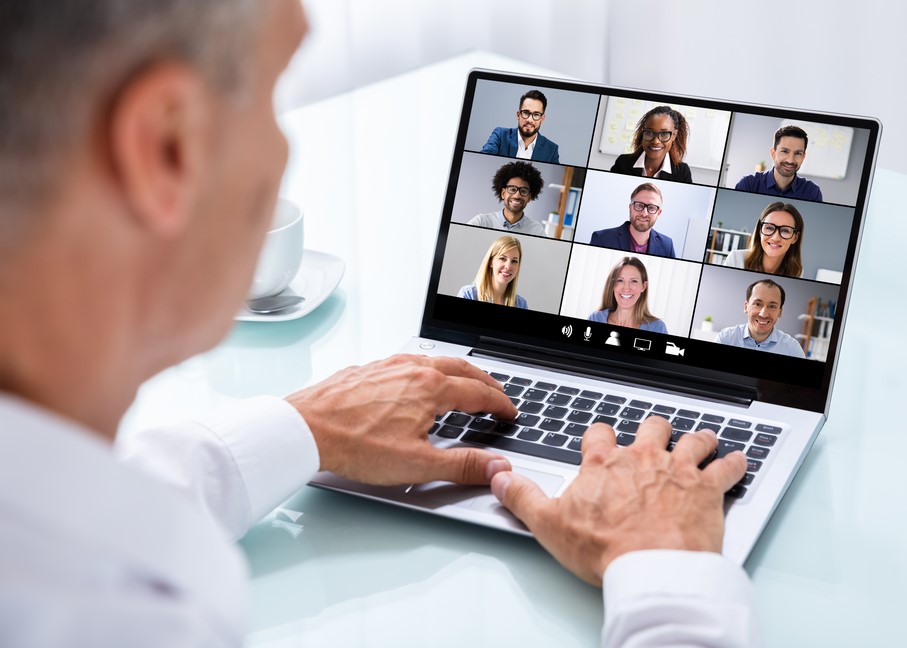 Safran went on to say, "Those firms that grow, don't build efficiencies, and then have to shrink, … it's going to disrupt the culture, it's going to disrupt the firm, and the reality is you're going to see migration of lawyers moving from firms that go through disruption to firms that don't go through disruption. Those firms that are investing and not just adding headcount, … they're going to be the attractive places to go, because they're going to be more profitable."
Read more about Unbiased Consulting's work helping law firms to improve efficiency and productivity.
See the Emma Cueto's Law360 article at: https://www.law360.com/pulse/articles/1433326