OBJECTIVE:
Unbiased Consulting was hired by the new COO of a 300 lawyer US based law firm to perform a Back-Mid Office Services and Technology Software and Services Audit, scoped to include a variety of administrative services and technology contracts that were hand selected by the firm.
Based on the scope agreed between the parties, the firm was spending approximately $4.5M, in annually contracted back and mid-office services, software, hardware and technology services including telecommunications services (wireless, wireline, conferencing and cell phone).
Approach:
When reviewing the invoices, contracts, service level agreements, headcounts, utilization, etc., Unbiased Consulting discovered the following: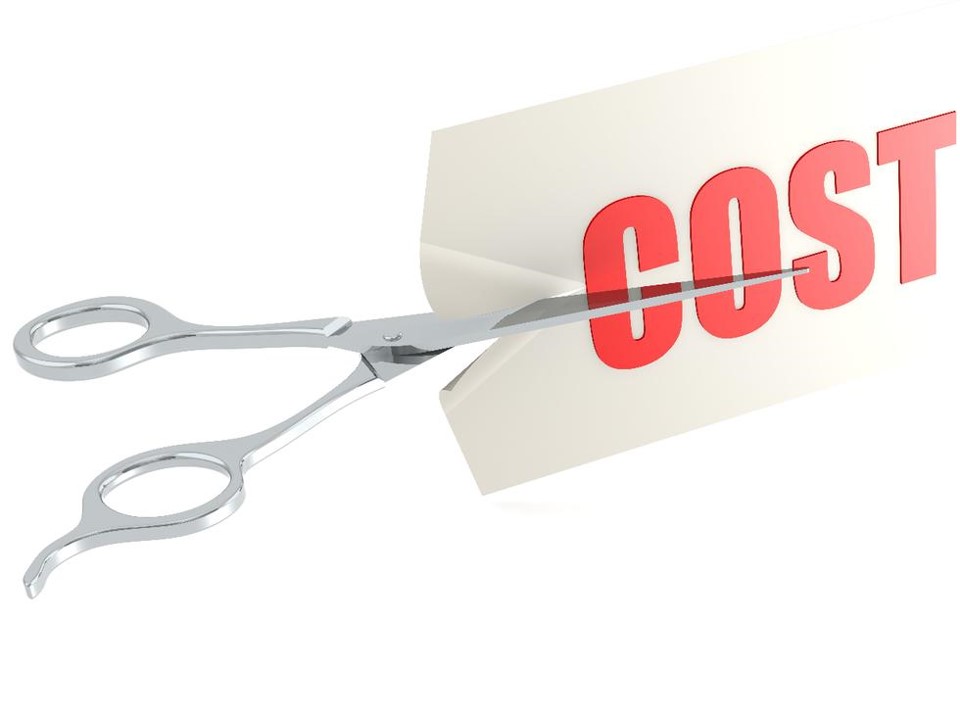 Billing errors by providers
Expired contracts
Client was paying above-market rates
Delivered services, were, in many cases, substandard
Auto-renewal clauses without limits on annual fee increases
Contract minimums above actual consumption
Heavy staff coverage than required to meet Service Legal Agreements
Zero-usage telecommunications and mobile devices (being billed at full monthly fees)
Inefficient processes relating to invoice validation and processing (e.g., paper bills, unconsolidated bills, manual bill review, manual G/L cost allocation, manual inputting of invoice data, manual tracking of contract expiration dates, and manual processing and payment of bills)
RESULTS:
Unbiased Consulting delivered a one year cost savings of over 30%, totaling almost $1.25M. Four year savings total approximately $5M. First year savings breakout, alone, can be found below:
$700,000 (43% savings) in copy, mailroom, print related services, software and hardware
$160,000 savings on expensive financial software licenses and subscription fees
$170,000 (13% savings) of optimization savings and credits due to telecommunications billing errors
$95,000 (15% savings) of optimization and contract savings
$100,000 savings switching conferencing service providers
In addition, Unbiased Consulting continues to expand its review scope with further savings to be identified.

NOTE: Savings had no impact on Firm headcount and service levels, and solution capabilities improved over the original model. In sum, there was no degradation of services nor delivery experienced as part of Unbiased Consulting's costs savings.