Business Problem:
Law firms require more efficiency and effectiveness to service a multitude of lawyer support tasks and requests.  Importantly, considerable (millions) of dollars of cost savings opportunities exist related to the rebalancing of administrative support delivery.   Those opportunities include: Cost savings, Efficiency improvement, Productivity enhancement, Cycle time reduction and Improved client service.
Pre-COVID Administrative Support Pressures:
Prior to the Pandemic, our law firm clients told us that they were struggling with how best to provide administrative support services to law firm fee earners. Market transition, firm transition, and escalating client demands placed new pressures on law firms. Specific feedback we've heard includes:
48% of senior legal assistants will be retiring in the next few years.
Work is changing based on client needs/demands,
Work is changing based on lawyers becoming more tech-savvy with different support needs,
There is continuing margin/profit pressure on specific practices and the firm in general,
Our legal assistant costs continue to rise as we have a more mature team in place,
Lawyers are resistant to changing the traditional legal assistant support model,
We have no way of determining how many administrative support professionals we really need,
We have no quantitative way to measure the efficiency and effectiveness of our legal support people and teams. How busy are they really?,
Our most seasoned legal assistants are retiring and we're not sure how to address that challenge,
We need support staff with new and different skill sets,
How can we reorganize to ensure that the least expensive person who can effectively deliver the work is assigned to perform that work? (a.k.a. right task / right skill)
We need different, more project-management-focused legal assistants with enhanced, modern skill sets.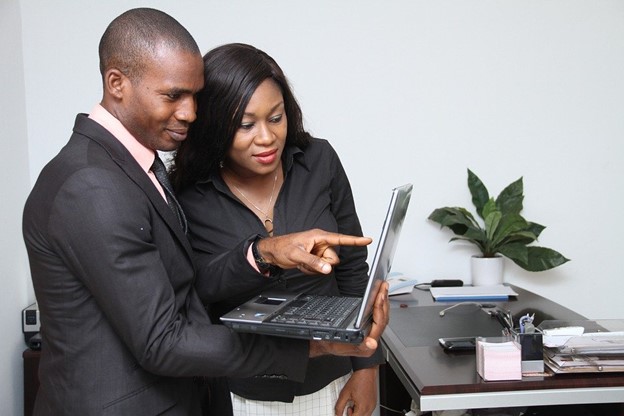 Demand Side Requirements
In the past, lawyers made requests for their legal assistants to service a wide variety of needs spanning document production, word processing, copy/print/scan, client correspondence, travel, court filing assistance, business intake/conflict initiation, finance/accounting requests and hundreds of other tasks. At many firms, this is still the dominant support model.
When working remotely during the Pandemic, lawyers continued to make requests through their assigned assistants, using familiar but inefficient methods like email, texts and phone calls. These models are archaic and do not promote productivity, nor do they provide any means for tracking how work is progressing or whether it will be done on time.
Supply Side Requirements
In today's law firms, lawyer requests are being filled by a variety of people and teams. Legal assistants, word processing, mailroom, copy center are all suppliers of services to lawyers. In addition, other "business of law" teams such as finance/accounting, human resources, business intake/conflicts, docket and many other administrative teams also support lawyer requests. These "supply side" resources receive requests – but as noted above, it's usually done via verbal discussions, email or text. Re-assigning tasks is manual and inefficient and it is easy for tasks to remain uncompleted with little or no visibility into the status of those requests.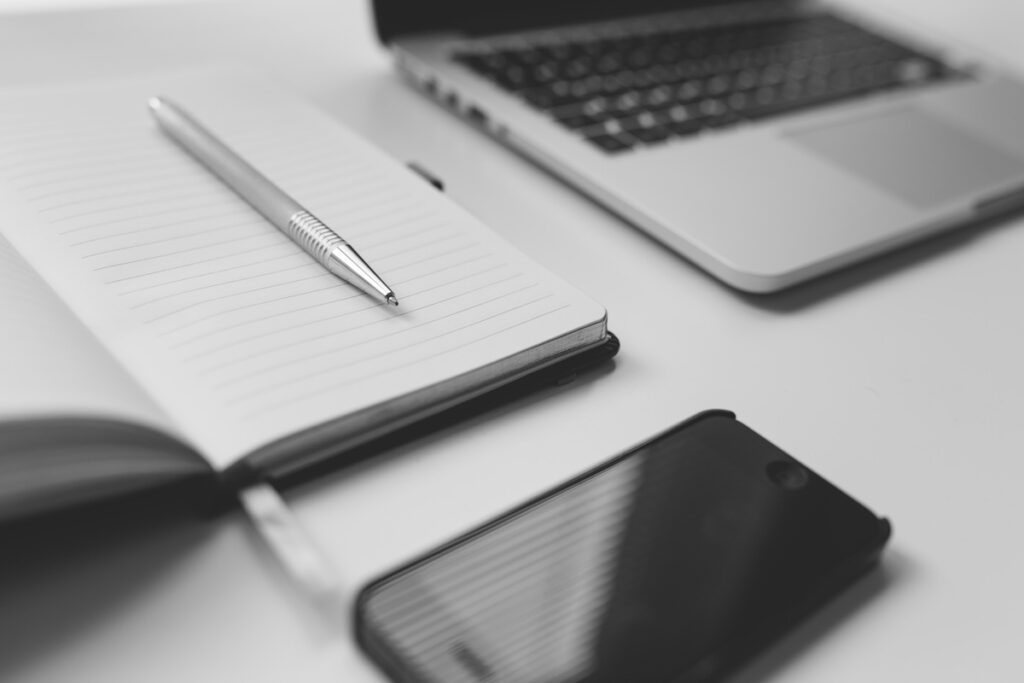 Historically, lawyer and legal assistant assignments have reflected a routinized model. Legal assistants were assigned to lawyers – typically in a 2:1 or 3:1 ratio. Over the past few years, some firms have adopted 4:1 or 5:1 ratios, but for the most part have not changed the fundamental way in which requests are assigned or work is completed. It is not until very recently that law firms began to look at "teams" as a way to share and distribute work, resulting in better optimization of available resources. While many other professional service firms introduced administrative support teams as far back as the early 1980's, law firm have been slow to adopt that model. But many firms' experience during the Pandemic has caused them to think differently, and many are now swiftly adopting teaming models. Several Unbiased Consulting clients have now achieved assigned legal assistant ratios of 10:1 and centralized team/pool resources of non-assigned legal assistant ratios of more than 20:1!
Technology
In order to support the changes in process and organization, modern task tracking, assignment, re-assignment, management and measurement/reporting solutions are required. A number of new software tools exist to support team-oriented work processes, chief among them are BigHand Now and ServiceNow. There are also other point software applications that law firms may already own and want to use for this purpose.
Where Consultants Help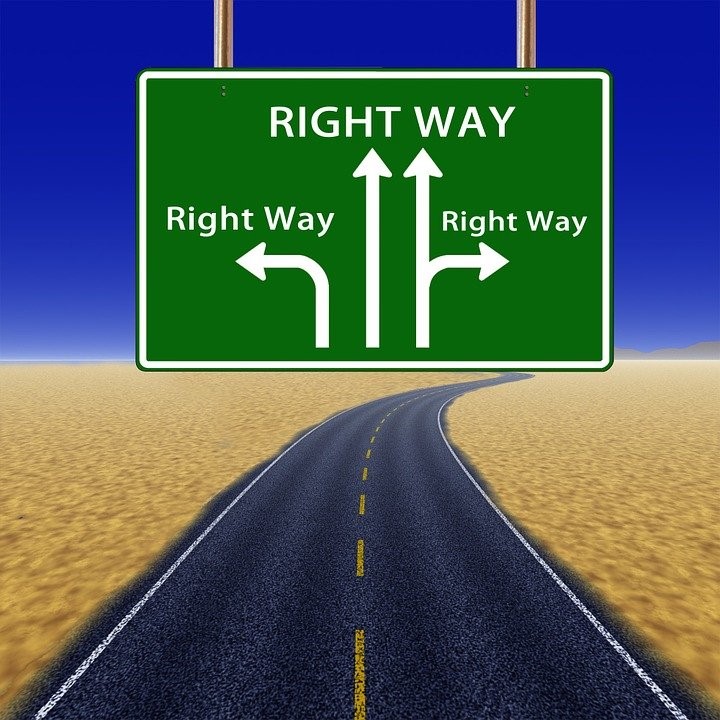 Most law firms have not had experience thinking through and executing the change management challengesof such a significant transformation project, and often do not have the skills or time to handle the design and implementation of these new people, process and technology models.
Outside consulting assistance can be very valuable to firms as the changes to legal assistant and lawyer work and interaction has the potential to be disruptive and must be done right. Trust us, you only want to do this once! As consultants, we have done this many times across many firms and we already have a comprehensive, field-tested methodology, including a very detailed task-based project plan, key checklists, templates for communications plans, reporting recommendations, as well as form and process workflow designs.
These resources and tools, added to our consulting expertise, allow firms to jump-start their program with tried-and-true methods, allowing faster implementations and earlier capture of the savings inherent in these programs.
Unbiased Consulting Scope and Standard Deliverables include:
Stage 1 – Program/Project Plan: Detailed project plan through Design Stage.
Stage 2 – Scope and Requirements: These documents cover vision and scope, technology options and validation discussion, internal demand and supply interviews and requirements definition, prioritized request types, demand and supply process/operations overview, organization model and requirements, reporting and metrics requirements, technology requirements, systems integration and data requirements, and initial implementation approach. Completed review of supply and demand scope and requirements with Demand and Supply user teams.
Stage 3 – Design: Forms inventory, forms design, workflows for design workbook, completed software provider design workbook, organization design document, reporting and metrics design, handbook table of contents (for requestor, assignor and assignee roles), technology design, systems integration and data design, systems, UAT and pilot test approach design, training approach and plan and table of contents, communications plan design document. Project plan update through Develop and Configure Stage. Summary presentation to management.
Stage 4 – Development: Development of the above, including training, communications, testing and project plan updates:
Stages 5 & 6 – Testing: Includes both system and user acceptance testing (UAT), followed by Pilot testing. Pilot testing includes initial use of the system by selected offices or practices, depending on design decisions.
Stage 7 – Deployment: The full rollout and deployment of all aspects of the new solution, including new policies, processes, full refined organizational models, automation, change management, communications. The program also focuses on providing "hypercare" for recently deployed teams, to ensure adoption and successful outcomes.
Stage 8 – Post Deployment Support: Includes regular program updates and enables ongoing evolution and evolution of the teams. This includes ongoing model and team tweaking and identification of other opportunities to centralize support areas for future efficiency and productivity.
Program/Project Management: Issue tracking and escalation, status reporting, software provider management, 2x weekly team project meetings
We're Here For You
Unbiased Consulting stands ready to help you move forward with your workforce reengineering program. While these projects can be complicated and fraught with risk if not done right, we know that our hard-won expertise can help you make your program a rousing success. We'd love to talk to you and share our thoughts and ideas.