This large east coast based national law firm historically added administrative and operations headcount to support its rapid expansion. Instead of exploiting new ways of working, it increased its overhead burden, depressing profits.
The client approached Unbiased Consulting looking for ways to support the firm's lawyers and clients and deliver work more quickly, efficiently and at a lesser cost.
Objective:
Transformation of administrative operations and delivery represents a great opportunity within law firms. The Unbiased Consulting team observes that law firms today are barely scraping the surface. Some methods applied by our experienced consulting team include re-inventing operations to remove costs and improve service using lean and six sigma processes, leveraging the right organization and skill models and applying technology when and where appropriate.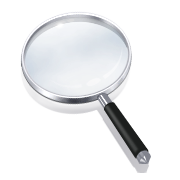 Approach:
Our team members performed a 3 – 4 week administrative operations assessment engagement focused on identifying ways to leverage operational improvement in administrative operations. Our assessment process began with a documentation request, followed by an interview so that the team can understand the client's current state. Our team typically derives an opportunity set, based on best practice, application of appropriate methodologies and its experiential knowledge for review with the client sponsor(s).
On this engagement, the consulting team identified recommendations spanning and organized across strategy, process, organization and technology and develops preliminary prioritizations. The Unbiased Consulting team members developed an actionable roadmap and project plan that identified each recommendation, its preliminary sequence, timeline, preliminary costs and efforts, so that the client leaves with a actionable plan upon which to execute the recommendations.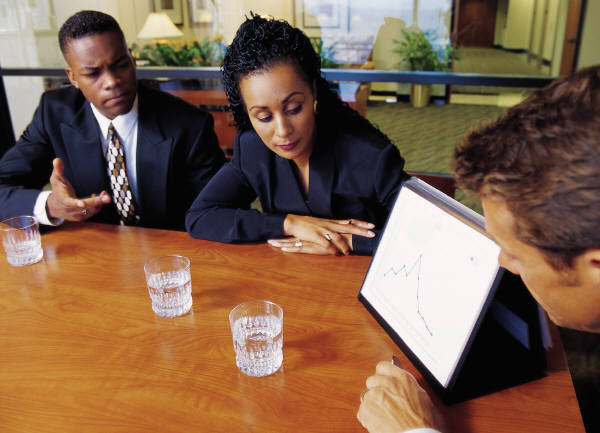 Unbiased Consulting exploited even greater opportunities to drive change in Law Firm administrative operations. Our team, composed of deep subject matter expertise focused on building greater efficiencies and lower overhead costs across back office functions including IT, Finance, HR, Marketing, Business Intake/Conflicts, Records and Document Management, Business Development, Litigation Support/Litigation Management, Secretarial support, Docket, IP Docket, etc. The teams operational focus spanned strategy, process, people and technology – as we know firms cannot fully achieve the efficiencies in a silo.
Results:
Unbiased Consulting completed its assessment and identified numerous inefficiencies. High impact recommendations spanned practice support, new business intake/conflicts, records, docket, finance and IT. Our consulting team's implementation plan addressed simultaneous (process, organization and technology) execution. The firm's Board, post assessment, requested Unbiased Consulting's further engagement to design the future state and lead the complete delivery program, working closely with firm management. Unbiased Consulting's work has resulted in headcount reductions, reworking of processes, improved risk control, changes in culture, speedier processes and streamlined operations and lawyer practices.